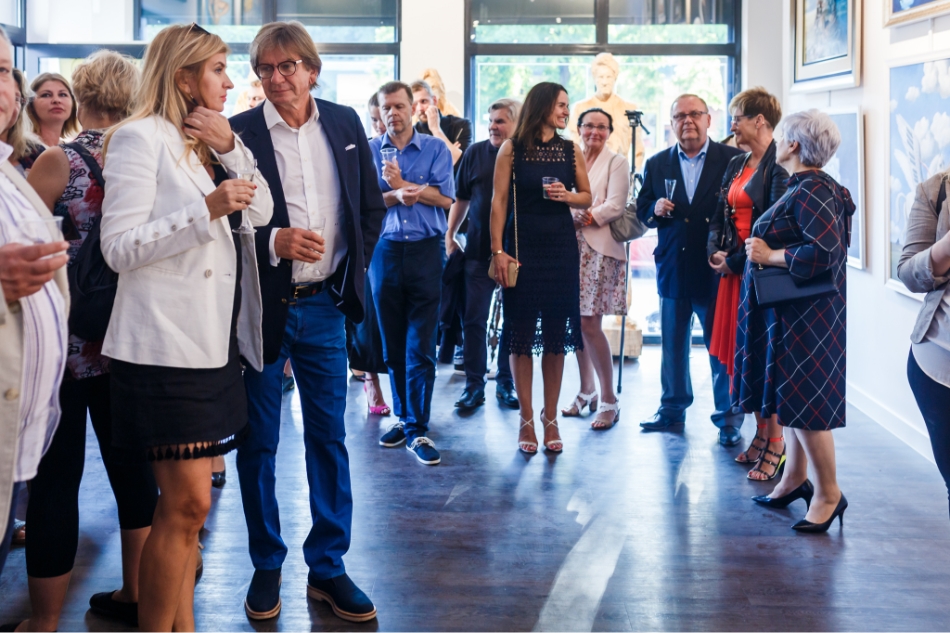 Sopot Art Gallery is a new spot on the cultural map of Tri-City.
In its modern interiors, the gallery presents contemporary paintings of such artists as: Zdzisław Beksiński, Rafał Olbiński, Edward Dwurnik, Karol Bąk, Tomasz Sętowski, Jarosław Kukowski and many more..
Sopot Art Gallery is offering not only paintings but also sculpture and clocks created by masters.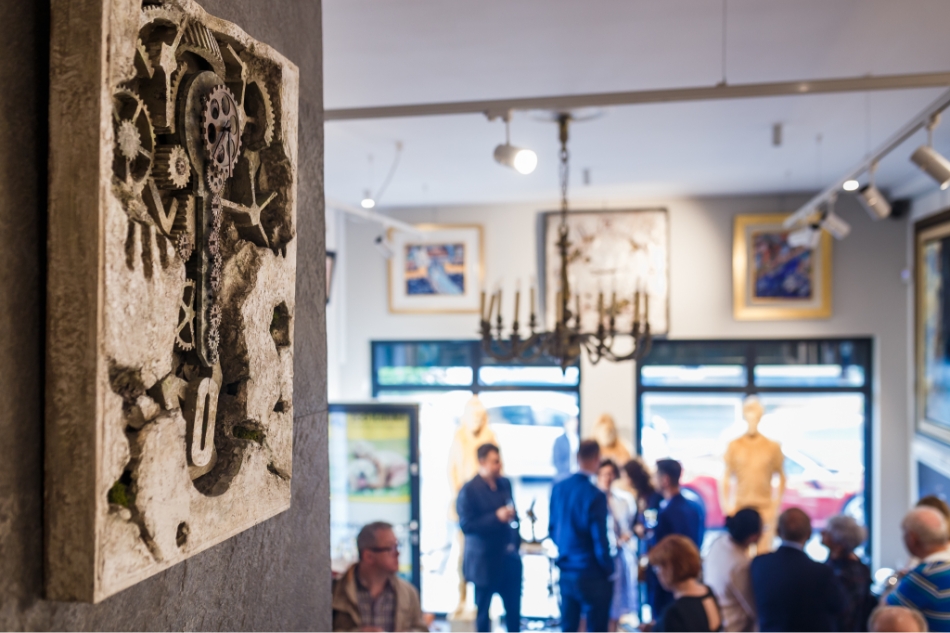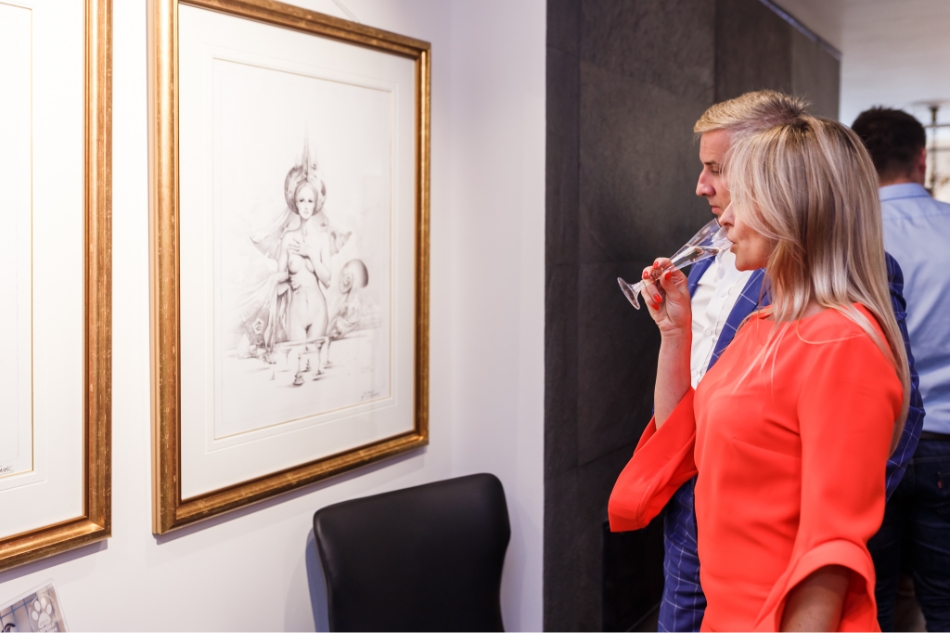 Gallery organises cultural events and exhibitions that are eagerly attended by outstanding artists.
During the events, we are organise charity auctions supporting worthy causes.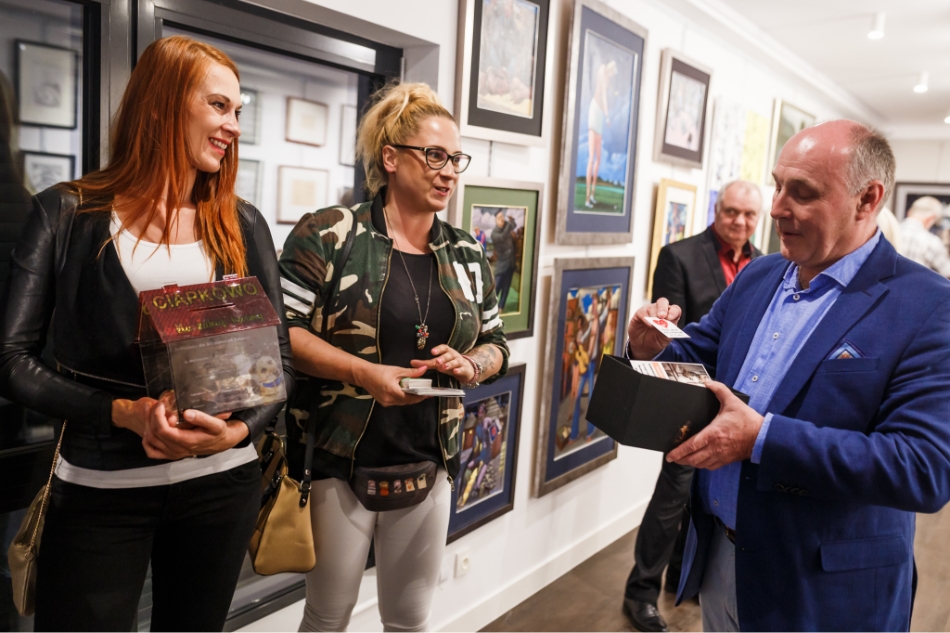 Take a virtual walk through our gallery.